UPDATED: May 11, 2020
We're Open For You
There are times when your healthcare simply cannot wait, even in challenging situations like this one. Advanced Radiology is open for scheduled appointments, providing the care you need safely and comfortably.
CLICK HERE TO REQUEST YOUR APPOINTMENT
Our Schedulers are pre-screening patients prior to scheduling their appointment. The result of your screening will help us determine the safest way to proceed, while protecting your health and preventing the spread of the virus.
Our Clinical Sites are Safe
Our primary concern, as always, is protecting the safety and health of our patients, our staff, and our community. We have implemented new policies and procedures that will help prevent the spread of the virus, ensure all patients and staff remain safe, and provide the most stress-free experience possible.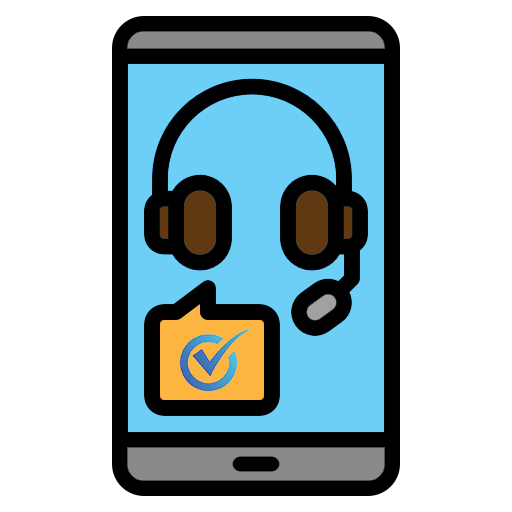 We have collaborated with eInformatics, a leading healthcare technology provider, to implement the Wait In Car application across our imaging sites. This application allows us to manage patient flow and provide the safest possible exam experience for patients and clinical staff.
On the day of your scheduled appointment, you will receive a text message that contains a link you can use to alert our staff upon your arrival, and to complete check-in while you wait in your car; including COVID-19 screening questions. Once you have successfully completed the screening questions and are ready to be received, our staff will send a follow-up text inviting you in for your appointment.
We Are Facing This Challenge Together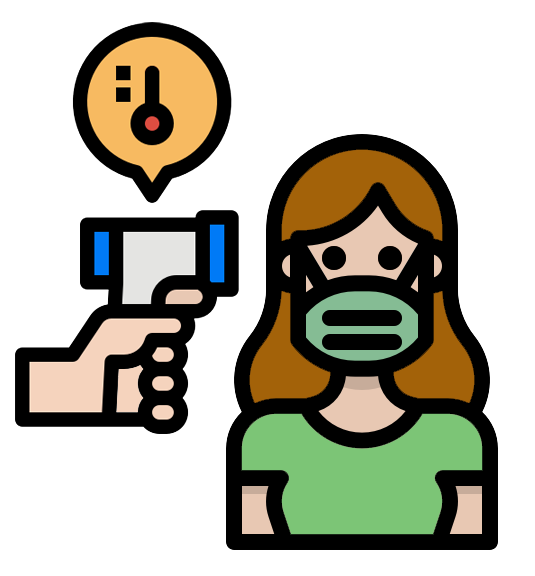 Upon entering any of our sites, you will have your temperature taken. If it is below 100 degrees, you may proceed. Once inside, you will be required to wear a mask. Your mask must cover your mouth and nose at all times until you exit the building. Our staff is also required to wear masks at all times.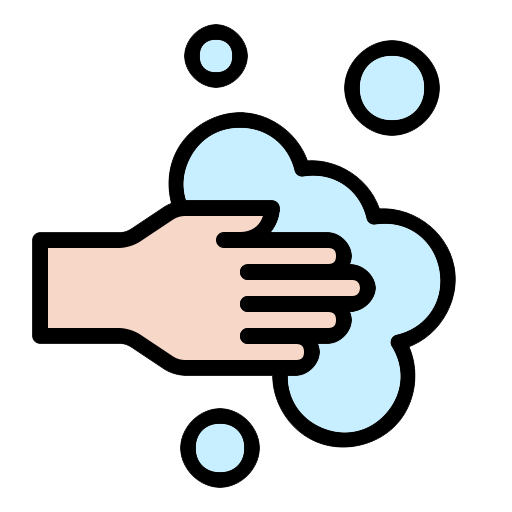 Each of our exam rooms is thoroughly and meticulously disinfected before each patient has an exam. All touch points including door handles, counters, pens, clipboards, and any other surfaces are cleaned throughout each day.
We will continue to monitor and adapt to developments regarding the COVID-19 virus. We are closely following the guidelines of the Connecticut Department of Public Health and the Centers for Disease Control and Prevention (CDC) in managing our response to this illness.
For the latest information on COVID-19 in Connecticut, visit the State of Connecticut website. Additional information is available from the CDC and the World Health Organization (WHO).
Protecting Yourself and Others
Here are the basic preventive steps you can take to help prevent the spread of the virus:
Wear a protective mask when in public
Maintain a minimum of six feet between yourself and other people. This is especially important for older adults and people who have serious chronic medical conditions like heart disease, diabetes, and lung disease.
Wash your hands often with soap and water for at least 20 seconds. If soap and water are not available, use an alcohol-based hand sanitizer that contains a minimum of 60% alcohol.
Avoid touching your eyes, nose, and mouth with unwashed hands.
Stay informed and up-to-date. For up-to-date information about the COVID-19 coronavirus, visit the CDC website.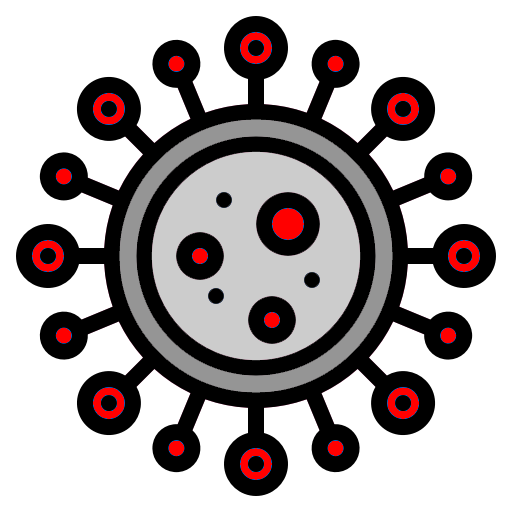 If you have symptoms of COVID-19, call your doctor immediately. To prevent further spread of infection, DO NOT go directly to your doctor's office, urgent care center, or hospital emergency department. Contact your doctor by phone first. Based on your symptoms, your doctor will ask a series of questions about your health, symptoms, recent travel and close contacts.